Amy Dagliano–Business Leader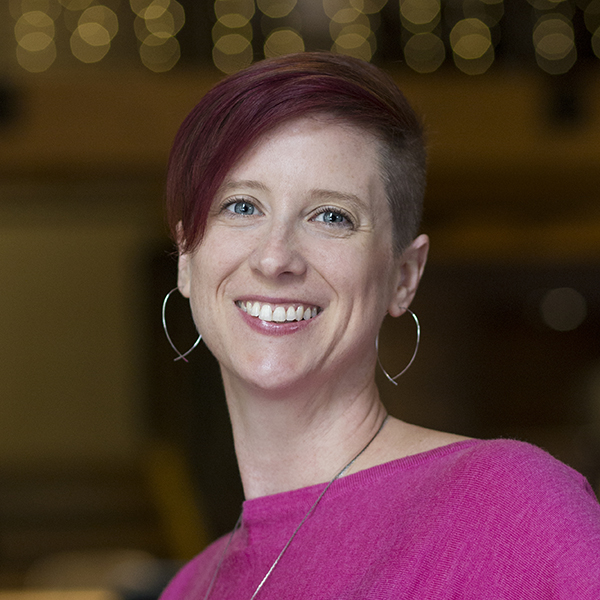 HELLO!–As we weather the Covid19 storm and look forward to sunnier days ahead, meet Amy Dagliano, the founder of Rowan Tree, a co-working and co-growth community space for women, open to ALL.  Amy is someone I have known for several years who continues to inspire me with her leadership, creativity, and warmth.  I hope she inspires you too!  Rowan Tree is a space which has been supporting women in the Northern Virginia region.
NOTE:  The podcast interview with Amy was conducted months before Covid19 changed the world in a myriad of ways.  The following notes come from Amy who along with her partner has altered the space in order to accommodate the needs of everyone at Rowan Tree in a safe and healthy way:
We closed our doors Thursday March 12th and pivoted from a 100% in-person community to a 100% virtual community almost overnight. We went live with our first virtual event Monday, March 16th.
We have hosted more than 150 sessions/events (workshops, power hours, coffee clubs, yogas, member to member sessions, pivot parties, and more) since March 16.
We found during such unstable times our community really appreciated the consistency and support that Rowan Tree provided.
Updated and adapted our physical space to include signage, cleaning stations, additional cleaning by staff, mimited access by members, COVID symptom self-certification, spaced out seating, desk dividers, and nano-septic self cleaning surfaces on all shared surfaces.
We started testing reopening scenarios to a limited group of members July 8. Then opened a bit more each week.
Opened M,W,F starting in August and are maintaining that schedule for now. The closed day in between work days allows for a time, space, and cleaning between visits.
Decided to keep the virtual component and restructured our memberships to be flexible for needs of people during this time. There are now 3 main areas where our memberships are focused:

Connect + Cogrow with a Community – Community Events + Connection without the Workspace
A Place to Work + Focus – Workspace + Business Amenities
You Want it All! – A Workspace AND a Community –  Community Events + Connection AND the Workspace

LISTEN TO THIS FASCINATING INTERVIEW ON  Google podcasts, Apple, RSS feeds, Stitcher, spotify, tunein—Stay Safe!!!
—Shirley