Everyday of our lives we are learners.  I write in order to discover what I know and so that readers can gain insight into themselves.  My latest book, This I Know, I believe accomplishes both these goals.
Recently, I was gratified to present the novel at The East Brunswick Jewish Center.  The novel is about a daughter who searches for answers to her mother's past. In so doing, she discovers a unique episode which occurred during the during the Israeli War for Independence. Ultimately, she finds out who she herself really is.  Thanks to all who turned out for this special event.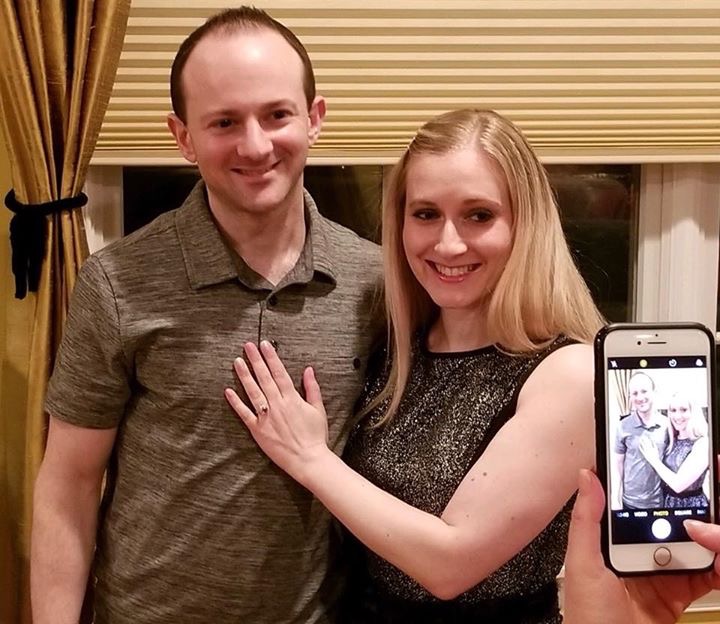 Nothing fuels the creative spirit more than the joy of family.  I am proud to announce our son Brad's engagement to Elisha Caplan.  Elisha is beautiful both inside and out, and we can't wait to welcome Elisha to The Wachtel clan in April.  Finally, kudos and kisses for Charlie Wachtel who with his writing partner, David Rabinowitz, penned the screenplay for Spike Lee's BlackKklansman.
See you soon, Zoey and Emmy!