Eva Wiener – Holocaust Survivor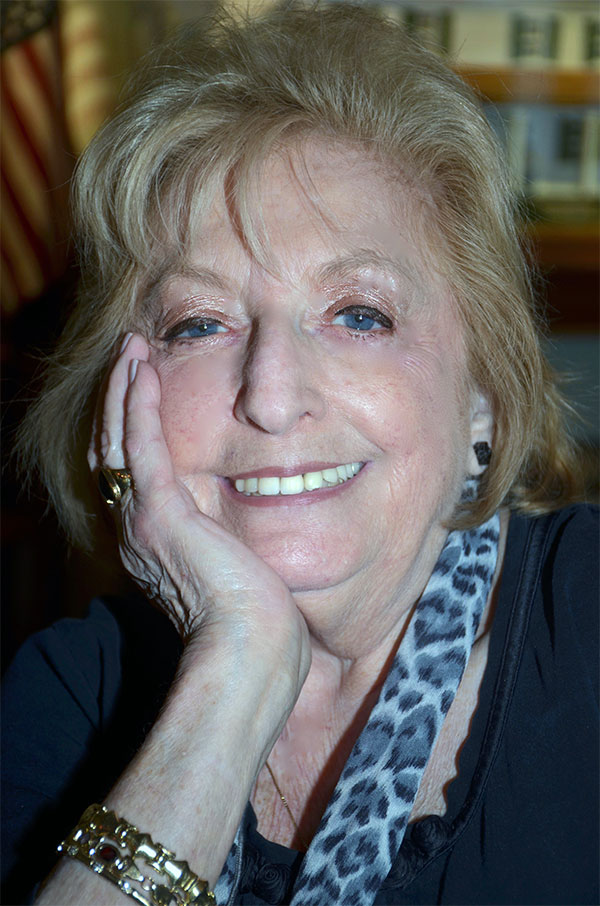 Eva (Safier) Wiener was one of the youngest passengers on the ship, St. Louis, on its famous Atlantic crossing of 1939. Eva's parents, seeking escape from Nazi persecution in Germany, obtained passage to Cuba but were denied entry. Eva and her parents were fortunate to be admitted to England, where they survived the war.
This headline-making trip was the subject of the book and movie (released in 1977) "Voyage of the Damned".