James Gaffigan–World-renowned orchestra conductor.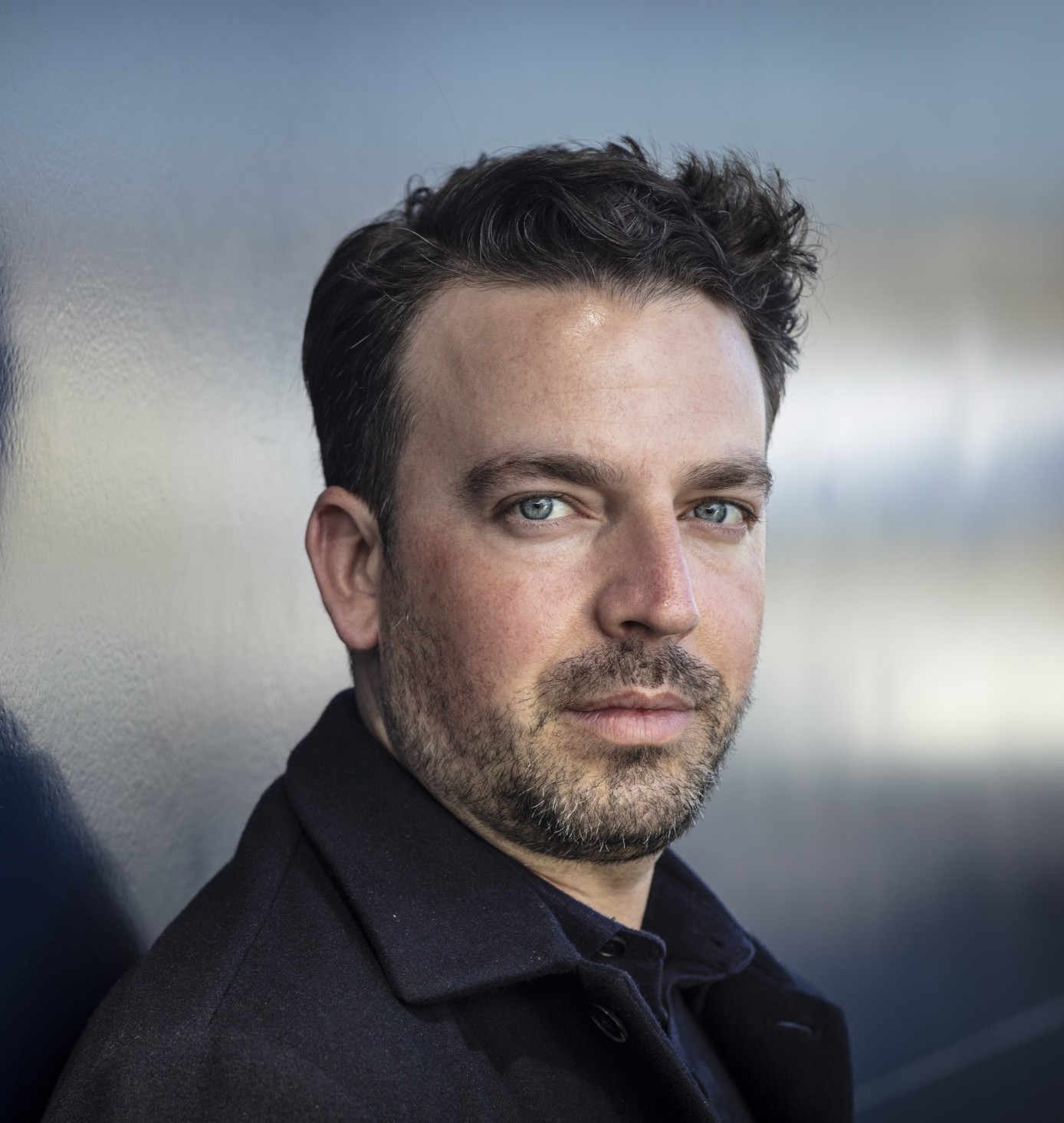 James Gaffigan is currently the Chief Conductor of the Luzerner Sinfonieorchester and Principal Guest Conductor of the Netherlands Radio Philharmonic Orchestra, recently extended for the third time. Since becoming Chief Conductor of the Luzerner Sinfonieorchester James has made a very significant impact on the orchestra's profile, both nationally and internationally, with a number of highly successful tours and recordings.
James is in high demand working with leading orchestras and opera houses throughout Europe, the United States and Asia.
In North America he has worked with New York Philharmonic and the symphony orchestras of Philadelphia, Cleveland, St. Louis, Baltimore and Toronto, among others.