Karen Kaplan Klein–Illuminating Life through Art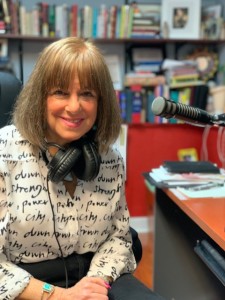 Meet Karen Kaplan Klein, talented artist and illustrator who illuminates the everyday through her wonderful creations!  Listen to my podcast, EXTRAordinary People at shirleywachtel.com and other streaming services beginning on Monday, July 26.
Karen Kaplan Klein began her career in illustration as soon as she could held a pencil and has not let go since!  Karen has illustrated several books and has shown her dioramas and "clayaramas" in numerous galleries throughout the United States since the 1970's and has taught art to children and adults for over 49 years.  She also does workshops involving magic, dreams, and the mysteries integrated into art.