Nicole Marshall–Midwife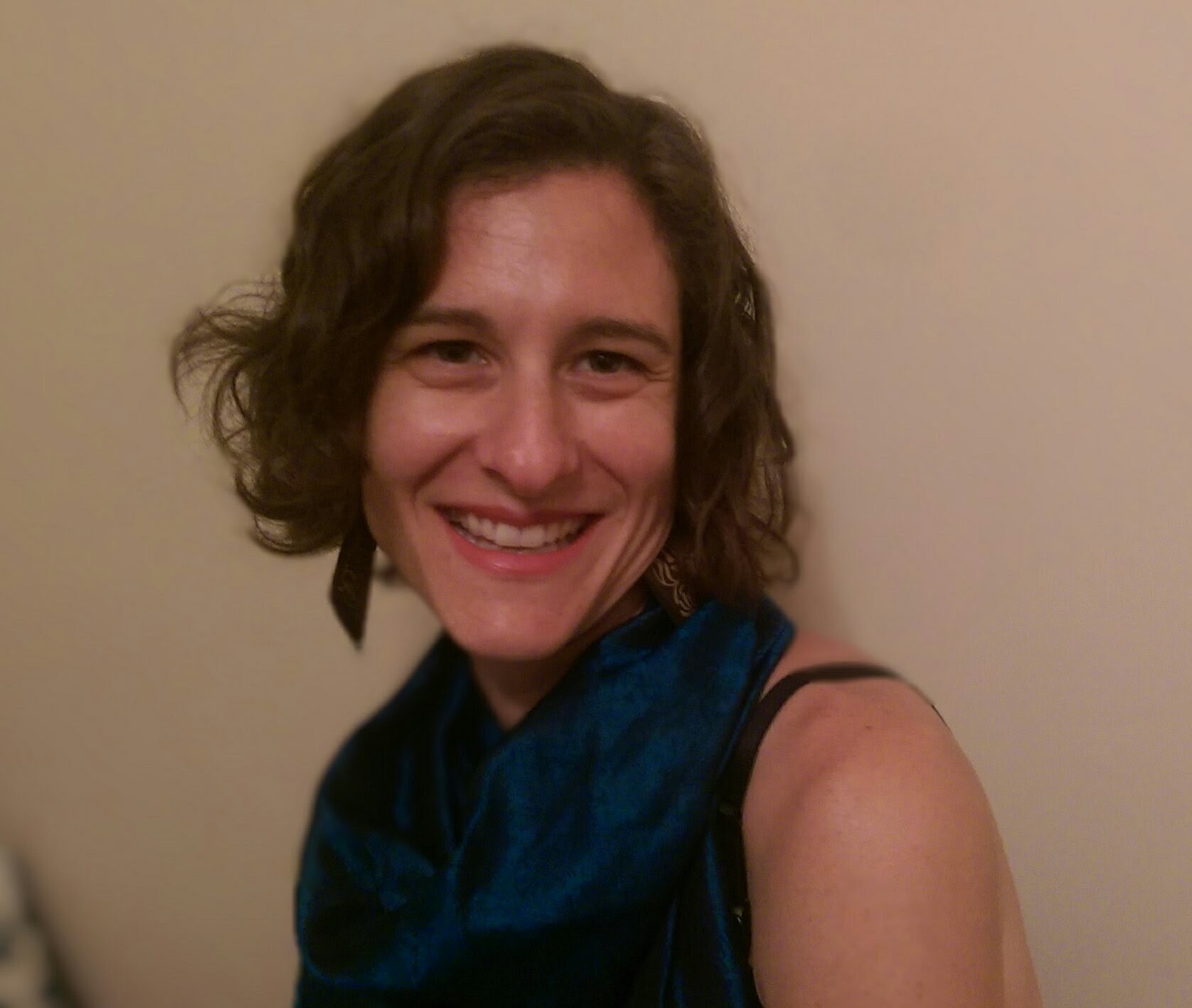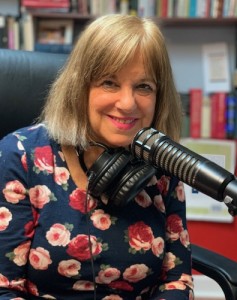 Hello Everyone!–Have you ever wondered what it would be like to witness the miracle of birth several times a year (without having to go through labor, of course)?  Just ask Nicole Marshall who has a fascinating career as a midwife.  You'll learn that being a midwife is more than assisting with childbirth, it includes knowledge in a variety of skills.
NICOLE MARSHALL holds a bachelor's degree from Fordham University and dual master's degrees in Nurse-Midwifery and Women's Health from Columbia University.  Nicole's interest in women's health combined with her passion for social justice and women's rights drew her to a career in midwifery. She currently works as a staff midwife in a high volume urban hospital serving a resource poor community in Paterson, New Jersey.  Since beginning her career in 2006, Nicole has worked in many settings including as a research clinician at Albert Einstein College of Medicine, as a health educator in Uganda, and as a midwife in a small midwife-owned private practice in New York City.  Nicole provides holistic women's health care and is passionate about reproductive justice.
Please tune into my podcast to learn all about Nicole's exciting career at shirleywachtel.com and streaming networks.  I hope you enjoy listening to Nicole, another of our EXTRAordinary People!
Until next time…..Shirley