Nikki Nash–Author and Motivational Speaker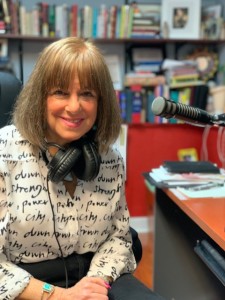 Hello!–Please tune in to my latest podcast featuring Nikki Nash, entrepreneur and vibrant motivational speaker.   Listen to our talk and be inspired!  I know I was!
Niki Nash is a podcast host, Hay House author, motivational speaker, and creator of the Genius Profit Society, a training and development company on a mission to equip entrepreneurs with the tools and resources they need to share and profit from their message.  She supports a community of women entrepreneurs in getting clients and customers.  Her book, Market Your Genius, is now available.
Listen to EXTRAordinary People at  shirleywachtel.com and streaming channels.
Enjoy your days of summer!
–Shirley