The world cracked nearly eighty years ago as Hitler and his minions ravaged Europe, leaving a legacy of loss, but also a significant lesson for future generations.  Let"s not just remember the lesson on Holocaust Remembrance Day, but live it, especially in current times, as racism continues to be prevalent in our society.  I invite those who have not read the story of my family, MY MOTHER'S SHOES, and others who have read it to read the novel again so that we NEVER FORGET.
On Monday, January 29, my son presented the book to UN Ambassador, Nikki Haley, during a visit of the National Security Council to the US Holocaust Memorial Museum.
In November, I conducted a discussion of my latest book of short stories, THREE FOR A DOLLAR, at the Barnes & Noble Store at Middlesex County College.  The book was also presented at a meeting of the East Brunswick Hadassah group where I discussed how short stories reflect issues presented in The New York Times.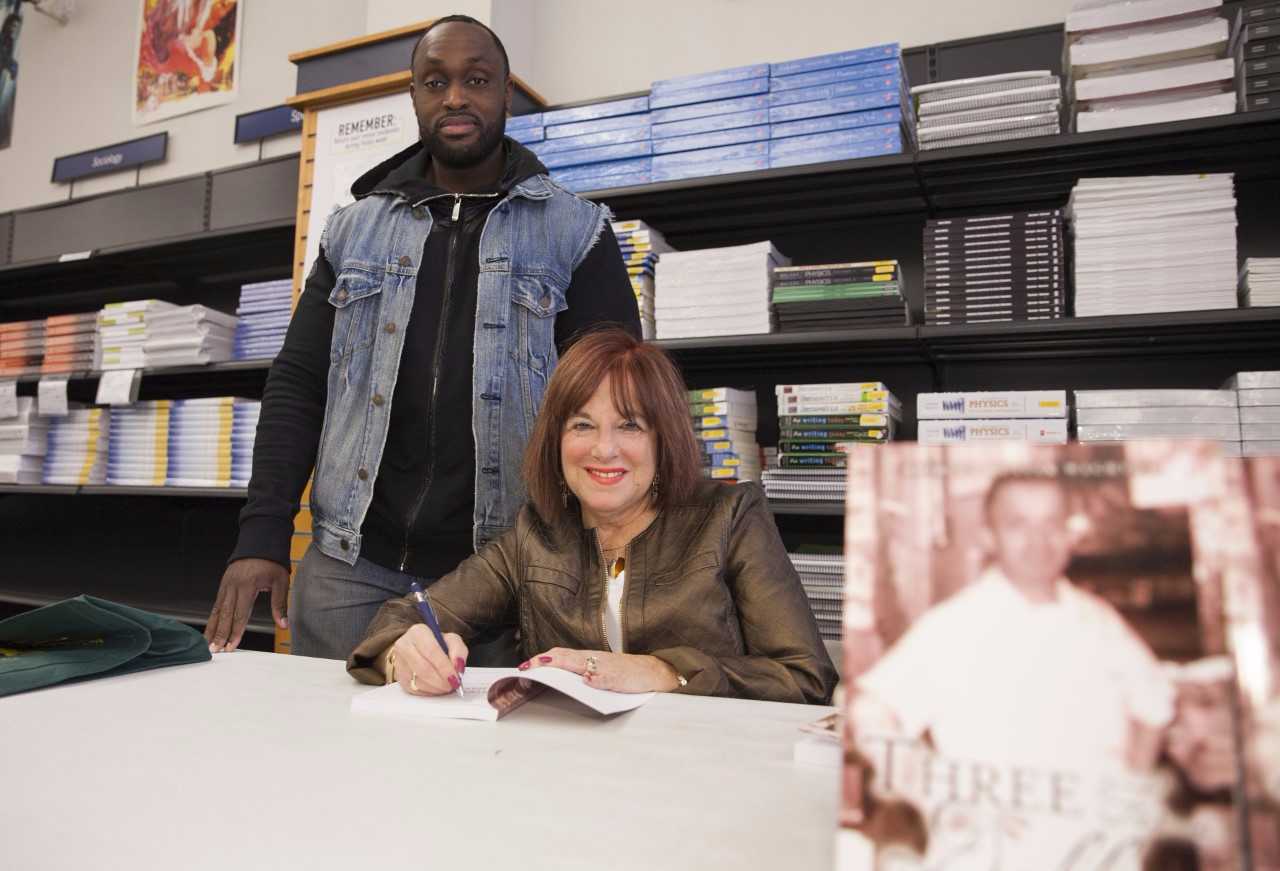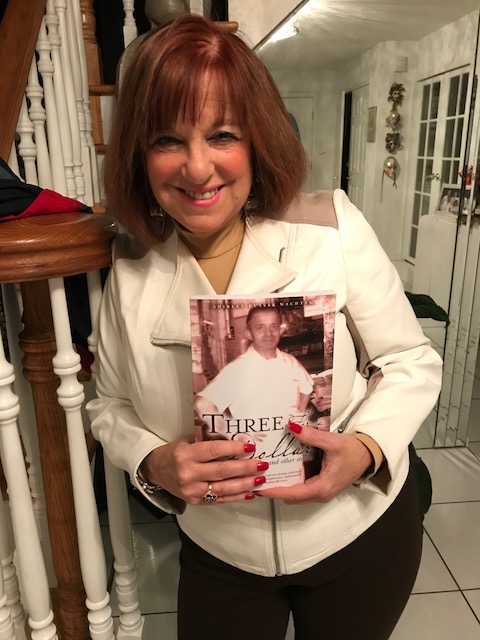 Reminder—Please visit this blog again in March for an announcement about the release of THIS I KNOW published by Black Rose Writing.
See you again soon, and keep reading!