Ron Stallworth–The Black Klansman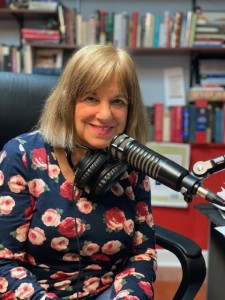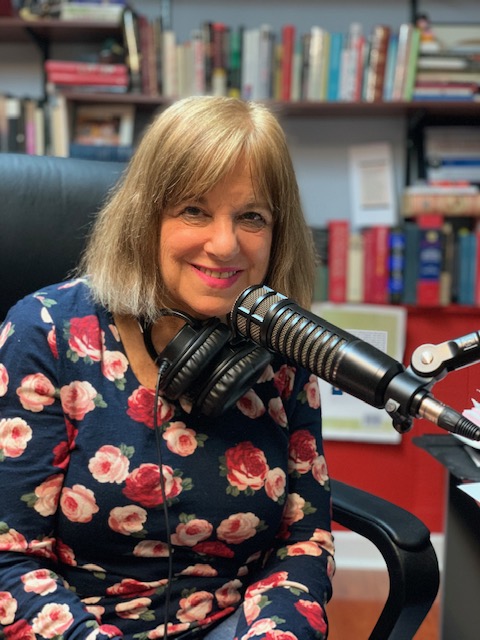 Hello–What an honor to interview Ron Stallworth on EXTRAordinary People. Otherwise known as the Black Klansman, Ron is the author and the subject of Spike Lee's film by the same title.  Tune in beginning Monday, January 3 at shirleywachtel.com and streaming networks.
RON STALLWORTH is a 32- year, highly decorated law enforcement veteran, who worked undercover narcotics, vice, criminal intelligence, and organized crime beats in four states. As the first black detective in the history of the Colorado Springs Police Department, Ron overcame fierce racial hostility to achieve a long and distinguished career in law enforcement.  Ron is the subject of the Academy-Award-winning BlackKklansman, directed by Spike Lee and derived from Ron's book by the same title.  Ron is a noted speaker about his experiences and the importance of overcoming racism in today's society.
I hope you enjoy this riveting interview with another one of our EXTRAordinary People!
Stay well, everyone!–Shirley