Shirley Russak Wachtel–The Interview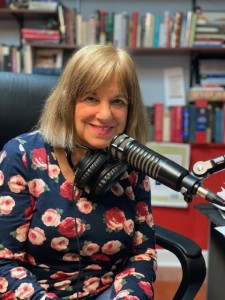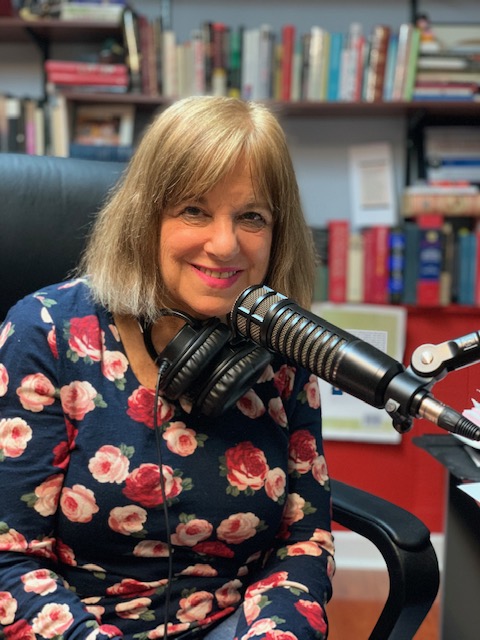 Hello Everyone!–Hope you have had a productive and fulfilling year thus far, and are ready for a fun-filled, relaxing summer.  For this next episode of EXTRAordinary People, we are featuring someone you may have heard of before–me!  I don't know if I'm extraordinary or not, but I hope you find it interesting.  Tune in starting Monday, June 5 on my website and streaming.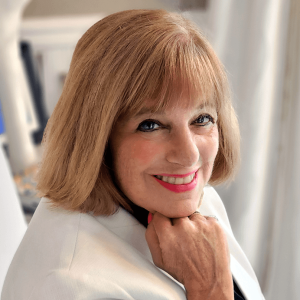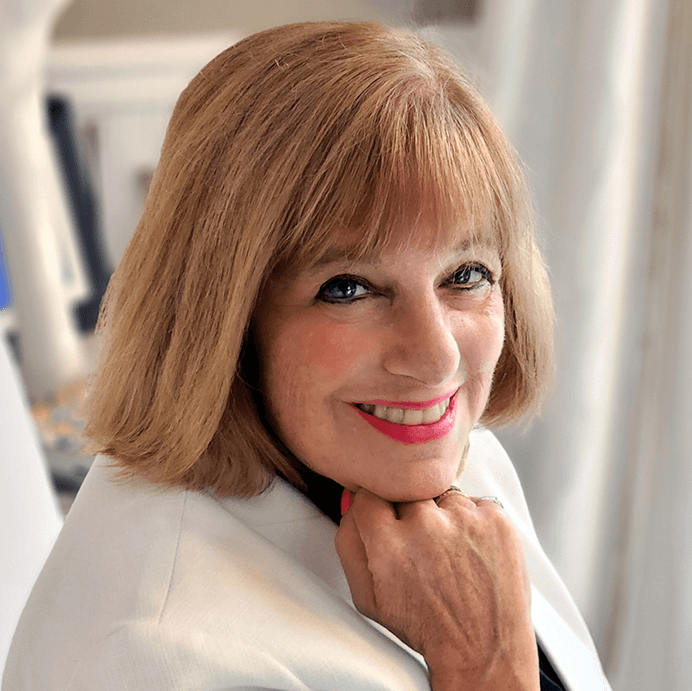 SHIRLEY RUSSAK WACHTEL is an author, college professor, and host of the podcast, EXTRAordinary People.  In December, just before the launch of her successful novel, A Castle in Brooklyn (Little A), she appeared on the podcast, Too Jewish Radio.  We hope you enjoy her intriguing interview with Rabbi Samuel Cohon.  For more information, go to shirleywachtel.com
Here's to a healthy and happy summer!!!
–Shirley