Hello again—Yes,  it has been awhile, but that doesn't mean things have been stagnant.  First and foremost, as we all know, November 8, 2016 brought great change to our country (no comment on that one), but more significantly for the Wachtel family, we were blessed with our newest granddaughter, Emmy Clare.  She joins big sister Zoey, and now that she will celebrate her first birthday, with her laughter, ready smile, and constant activity, she has secured a permanent place in all our hearts.
In April, I was honored by Middlesex County College with their 2017 Faculty Scholar Award for my work as a writer of fiction and a reading textbook series, as well as my efforts toward establishing a vibrant Holocaust and Human Rights Center at the college.  On April 20, I addressed faculty, administrators and guests; and accepted the award, as did my colleagues, Kathy Shay (Excellence in Teaching) and Sara Blomquist (Adjunct Excellence in Teaching).  I am humbled and touched by this recognition.
This September, my latest book, THREE FOR A DOLLAR and other stories was released.  I am quite excited for you to read this collection of original tales, all character portraits braided by single individuals.  The book is available on Amazon and Barnes and Noble online.
In March, 2018, my latest work, a novella entitled THIS I KNOW, will be published by Black Rose Press.  More to come…
Finally, I invite you to join me at the two events listed below.  Meanwhile, I feel the urge to begin another novel, so while I go sharpen my pencils, wishing you all the best and happy reading!
Fondly,
Shirley
Meet Shirley Wachtel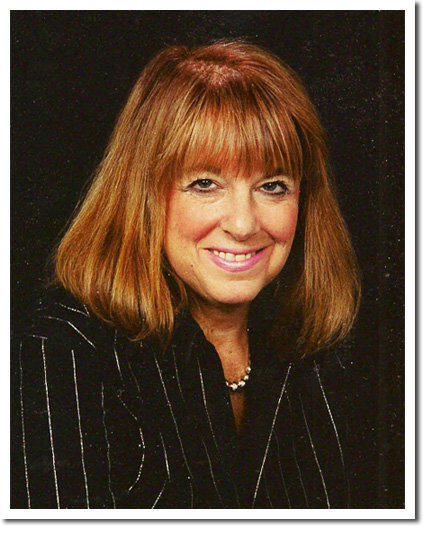 Monday, November 13, 2017
11am—12:20pm Barnes & Noble Special Event
Middlesex County College 2600 Woodbridge Avenue, Edison, NJ
You are invited to a reading and book signing of Three for a Dollar, just released short story collection by Dr. Shirley Wachtel.
Described as a "…collection of tales laying bare the complexities underneath normal suburban life,"(Kirkus Reviews), Dr. Wachtel's latest publication reveals the dreams and struggles of ordinary individuals and the subtle connections among them.
Tuesday, November 28, 2017
7:30 pm at Temple B'nai Shalom
15 Fern Road, East Brunswick, NJ

Sponsored by East Brunswick Hadassah–Event is free and open to the public. Book signing to follow.
Shirley Russak Wachtel will present "Stories of Survival from Life and Literature." She will read excerpts from her newly-released book, Three for a Dollar, leading a discussion of how current events are emblematic of our own personal stories.